Many people can feel alone in their grief, not realizing that others have similar thoughts and experiences. Read personal experiences of coping and navigating life after losing a loved one. We encourage you to share your own stories about living with grief.
Read the Articles
When a loved one dies, they will be forever in our hearts and thoughts. Alive in Memory gives you the opportunity to document your cherished memories and share their lives with others.
View or Share a Memory
"Grieving is a journey that teaches us how to love in a new way now that our loved one is no longer with us. Consciously remembering those who have died is the key that opens the hearts, that allows us to love them in new ways."
~Tom Attig, The Heart of Grief
Latest Posts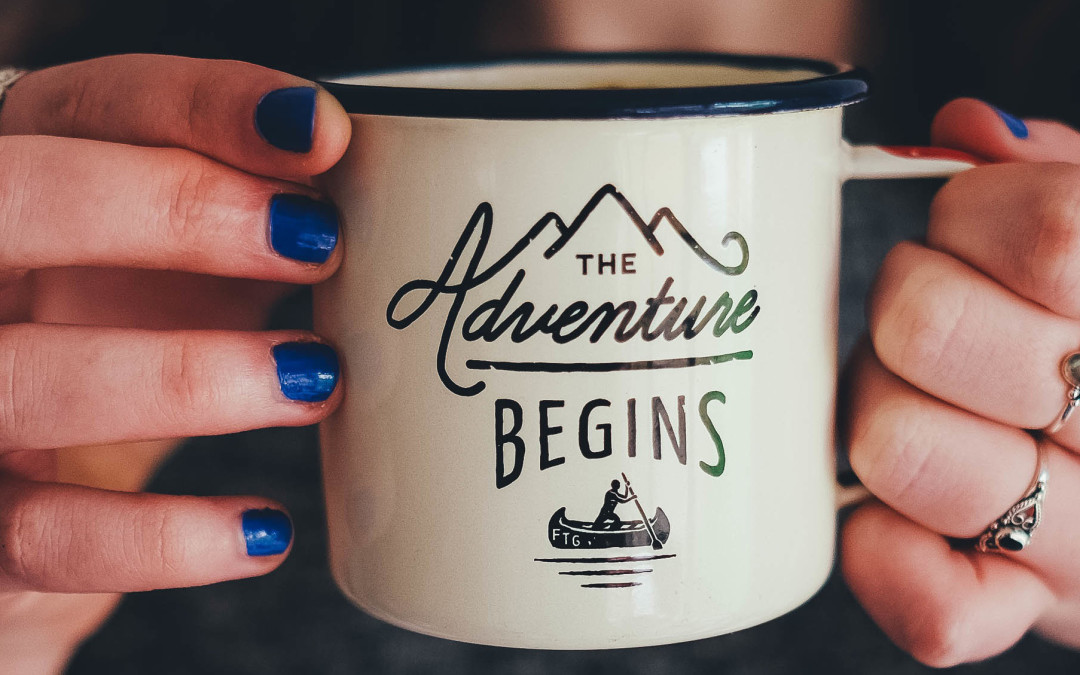 As I write this, I'm laying in a field of grass at a park near my house. My son is happily playing with some newly made friends a few feet away. A cool breeze dances through the leaves of the trees overhead, creating a beautiful symphony of whispers. I listen to bursts of laughter peppered in the conversations of the kids who have joined together to make the most of their short time at the park before the sun sets and they have to head home.
All of this makes me want to pause and savor this moment.
read more