Many people can feel alone in their grief, not realizing that others have similar thoughts and experiences. Read personal experiences of coping and navigating life after losing a loved one. We encourage you to share your own stories about living with grief.
Read the Articles
When a loved one dies, they will be forever in our hearts and thoughts. Alive in Memory gives you the opportunity to document your cherished memories and share their lives with others.
View or Share a Memory
"Grieving is a journey that teaches us how to love in a new way now that our loved one is no longer with us. Consciously remembering those who have died is the key that opens the hearts, that allows us to love them in new ways."
~Tom Attig, The Heart of Grief
Latest Posts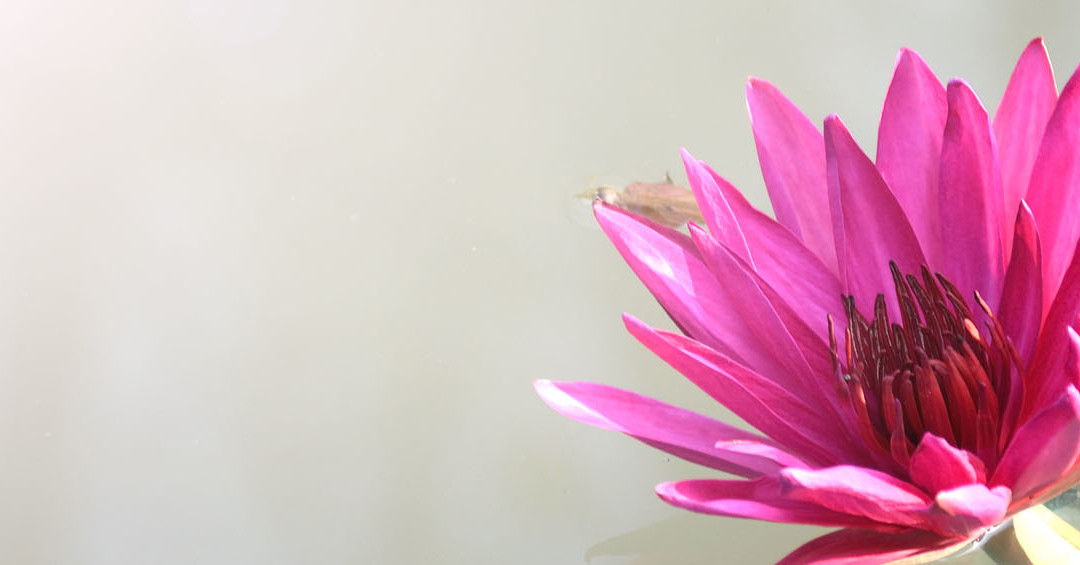 Grief is universal. Just as you cannot avoid death, you also cannot avoid grief.
While there is no universal timetable or sequence of how we deal with grief as individuals, there are plenty of common themes and reactions to grief. There are also some universal truths about grief — and life itself — that have the ability to help anyone work through the pain of grief.
read more